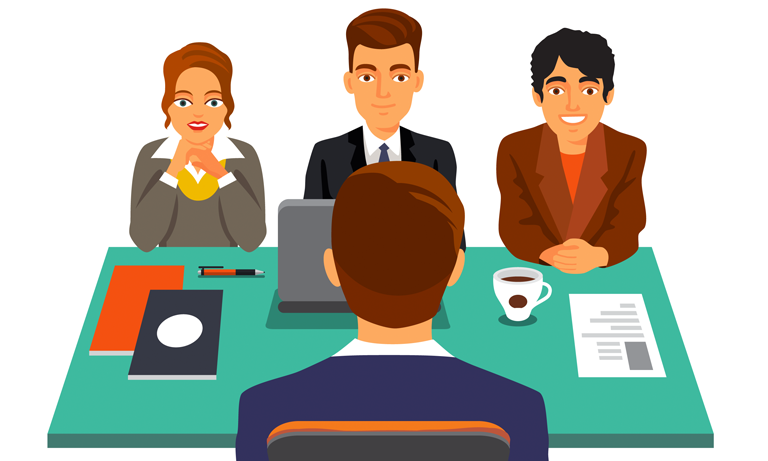 For those of you gearing up for 4th year, you should check out these videos Kaplan released. A detailed interview with some primary care program directors.
Now remember these are NOT opinions shared across the board of all program directors (there are exceptions) but I think this is pretty representative of most (and should be your guide). There are a lot of feelings expressed here that are important to your application. You should keep these all in mine as early as the beginning of 4th year because you start building your list of letters and your match appplication. These facts and myths need to be clear as you go on and get into interview season and finally, the match. Click on over, they are long videos so clear an hour or two, but it is well worth your time.
http://www.kaptest.com/Medical-Licensing/Med-Promos/Residency-Series-Residency-Program-Director.html?om_rid=NskZvV&om_mid=_BSfQsRB82SWf56 Cheers and good luck!